TRENDING COURSES
We provide the best courses in the industry to make you an industry ready candidate.
LEARNING KITS
We have a Self-Learning Kit for many programs we are offering. You can comfortably sit at your home with Mobile and System and enjoy learning.
CERTIFIED TEACHERS
Get professional education and reliable consultation by our team of certified teachers and instructors.
CERTIFICATION
Upon successful completion receive a certificate showing your achievement for completing your course and show it to your future employers.
CENTER ACHIEVEMENTS
Here you can review some statistics about our Education Center
RECENT POSTS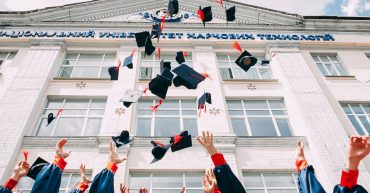 New Education Policy
Thousands of teenagers across the UK will have school lessons in mindfulness in an experiment designed to see if it can protect against mental illness.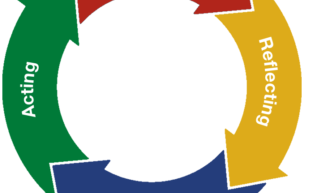 Experiential Learning
The upcoming budget for the Chicago Public Schools will rely on $500 million in yet-to-be-enacted pension savings by Illinois, school officials said on Monday.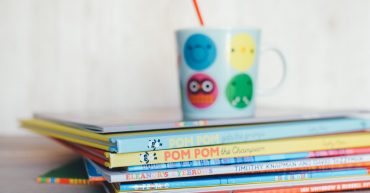 STAY TUNED

WITH US

Subscribe now and receive weekly newsletter with educational materials, new courses, interesting posts, popular books and much more!
GET GST ONLINE TRAINING FROM CA. NAISON LOUIS
FOR FREE
It's limited seating! Hurry up
The training programme is really effective and very good. The faculties are training us in an excellent way. They are very friendly and the doubts are cleared immediately. I am delighted. I congratulate GST CENTRE for such a nice initiative, really helpful for the students

Deepak Awakirkar
programmer
All Classes are really good and gives the confidence to work as an Accountant with Tally.ERP 9 Programme. Sir, Classes are really enriching and informative. We really got to understand Accounting and practical applications

Harish S Sapaliga
Designer
Excellent Faculty, Very Cooperative and interactive, got to learn new things. Our faculty has been very encouraging and supportive. Training given to us has been up to date and helpful. And thus we have been able to improve our skills

Jitendra Mali
CEO, Techtonic Inc.
The Training programme was very effective and useful. It helps us to learn and practice Tally. E-Learning Tutorials were very informative. Being a Certificate Course, along with the subject knowledge, we are able to get the Certificate for it. It is really informative and interesting subject. The faculty provided is a very good one